Mr Dog Poop Studios has a unique and fresh approach to video production. Out with the old boring talking head videos that nobody ever watched and in with viral, funny and impactful videos that make people remember your brand.
We develop content based on your goals and can manage advertising campaigns across multiple social media platforms and streaming services.
With our own studio and resources we can manage social media campaigns for companies across the country for less than the cost of hiring a single social media manager.
We have a private studio with all the bells and whistles, in the back of our
dog poop offices.
We built it to produce our own content, but as it turns out, it is great for producing anyone's content.
We have a 20' full blue screen area, white wall areas, green screens and Mr Dog Poop's signature industrial retro office.
Additionally, we create content in our offices and DNA lab as well as our spacious outdoor areas. We stock a large selection of props, costumes and decor which are all available for use with studio rental or any video production services.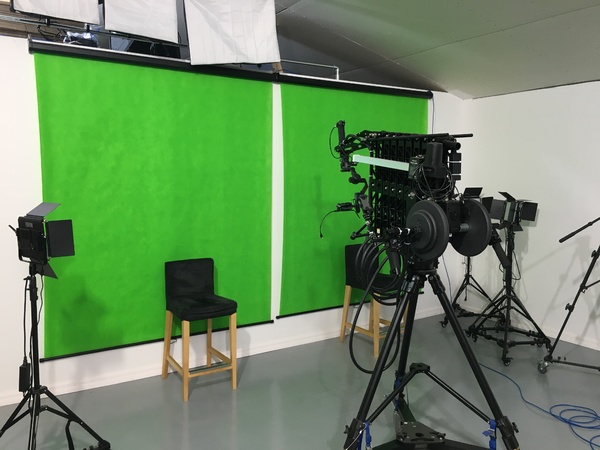 Today, everyone with a cell phone is a content creator and as a result the competition for viewers is fierce. Without meaningful and memorable videos, today's advertisers are getting lost and turning to influencers on TikTok, Instagram and YouTube for help.
We can turn the advertisers
into the influencers!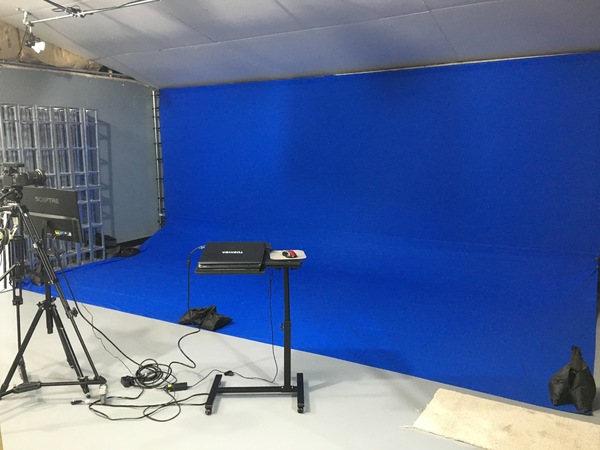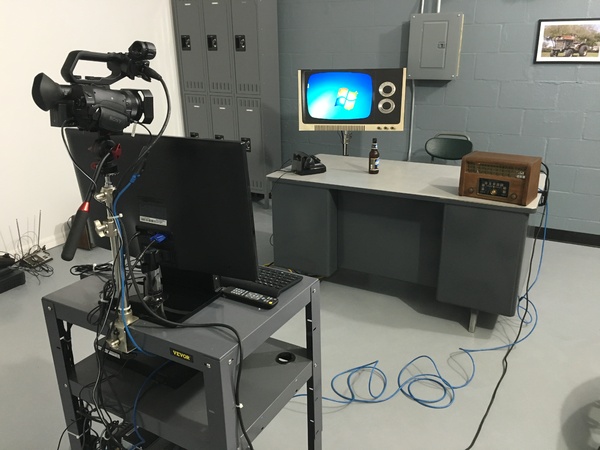 This video, a parody of the movie Caddyshack was shot at our location in the outdoor area next to our studio. We have more than half an acre of grass and trees and our own private road to film, stage or use in whatever capacity necessary.
This is a huge savings in time and money as opposed to traveling to an outside location, getting permits, dismantling and hauling equipment and doing it all over again at the end of the day.
There is not a lot of open space left in Tampa that is not a Walmart parking lot, so we really try to take advantage of the space as much as possible.